Phoebe's Photos

Page 2



For those of you that have been having a hair dilemma!

Here is a close-up of Phoebe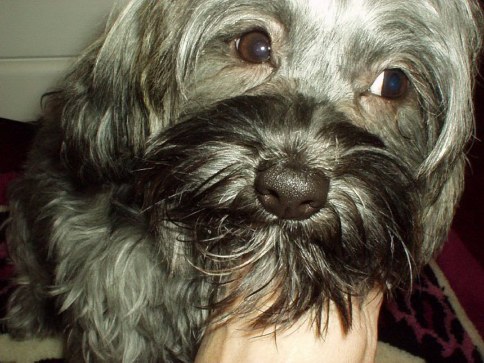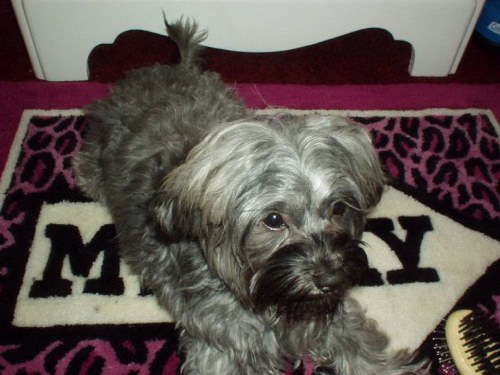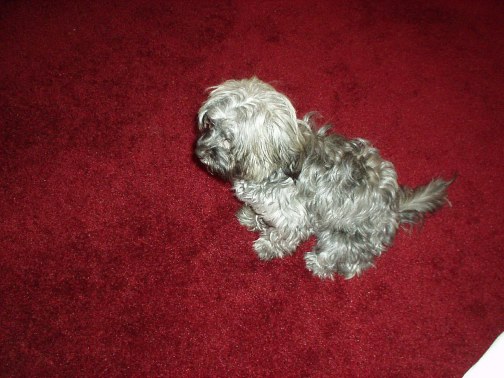 !!We got SNOW!!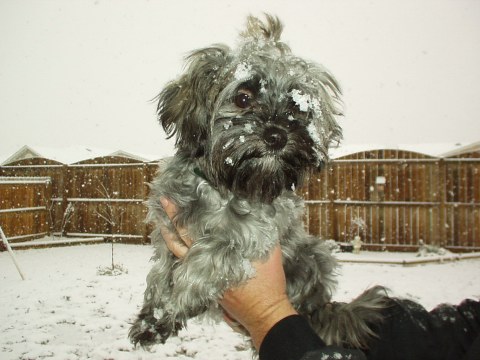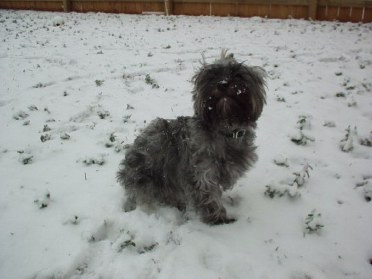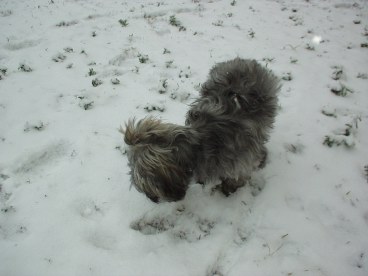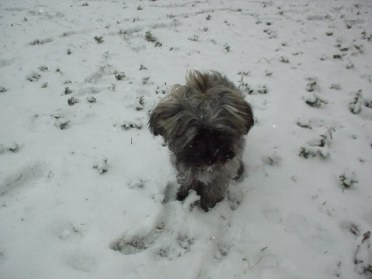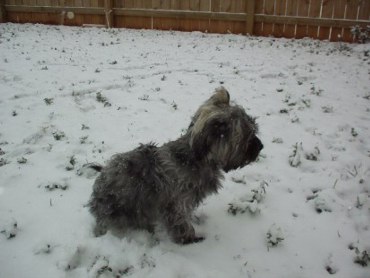 Phoebe wasn't too thrilled,she'd rather be inside on her pillow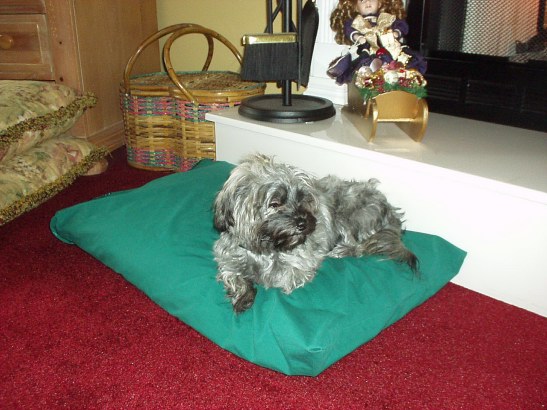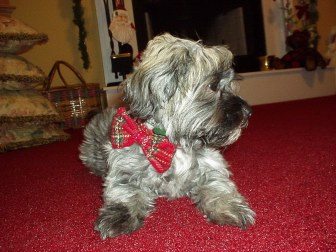 Phoebe and her Christmas bow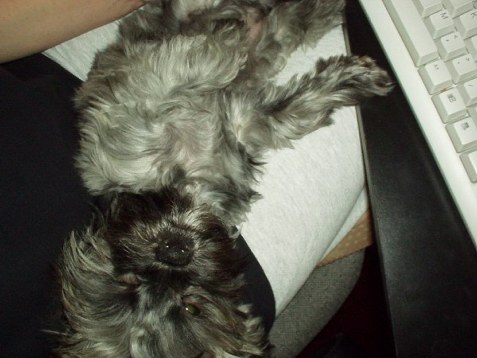 Phoebe waking up!!! She thinks that she is suppose to

be in my lap when I am on the PC working..!!

I don't know what I'll do when she gets bigger!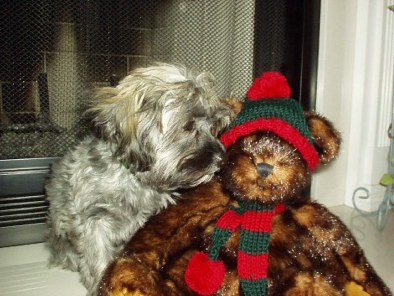 11/26/01-Phoebe kissing bear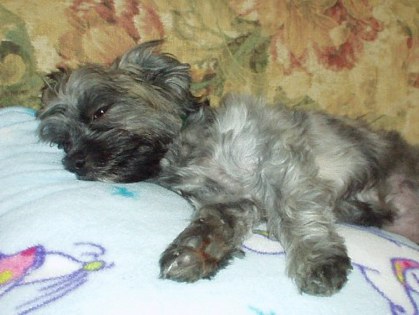 Phoebe likes to sleep on this pillow






This web site created and maintained

by

Phoebe's Mom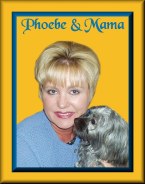 Copyright © 2002