Phoebe's E-mail Friends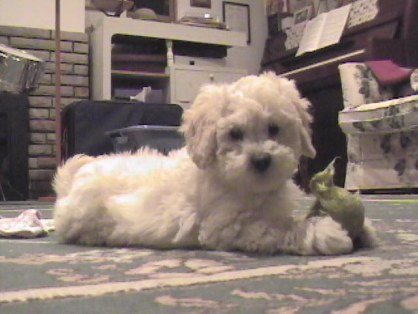 This is Bennie and he loves tennis balls!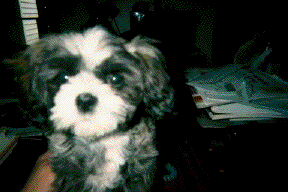 This is Mr.Wiggles, his mom Becky sent me his photo.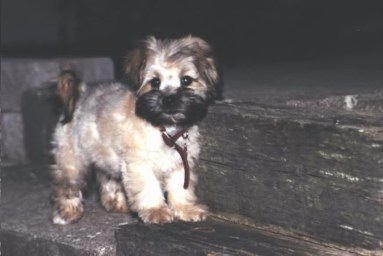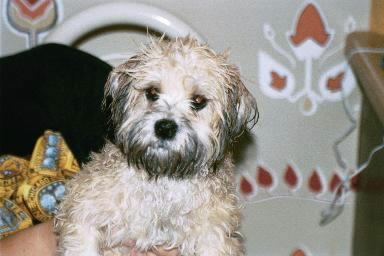 Max-when he was a puppy Max-as he is now, A year old!


Hi! I'm Samson, I live on Vancouver Island!

My Dad and I have our own web site now!

Please click one of my photos and I will take you there!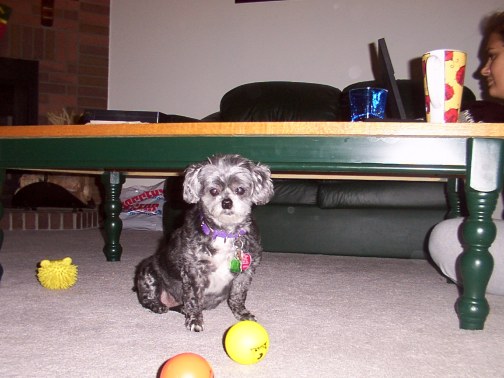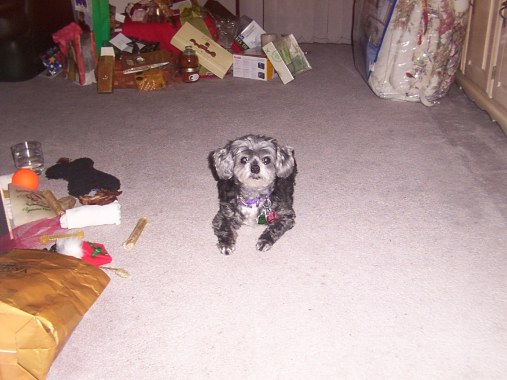 My name is Pebbles and I'm an 11 year old Shi-Poo. I was born on January 23,
1991, and I live in Mississauga, Ontario Canada with my mommy and daddy. My
favourite food is pizza and meatballs and I just love Tim Horton Tim-bits
(sour cream are my favourite)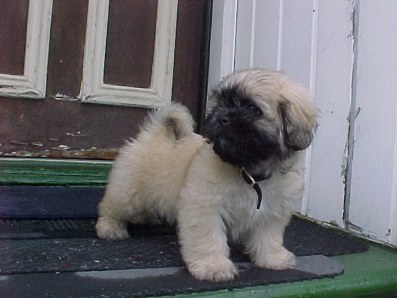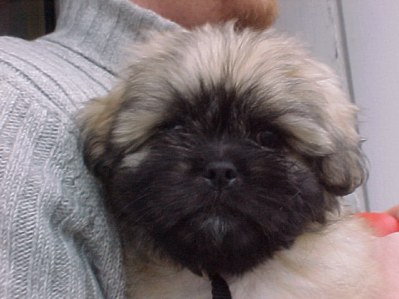 Hi my name is Julie,I'm a beautiful little girl Shi-Poo.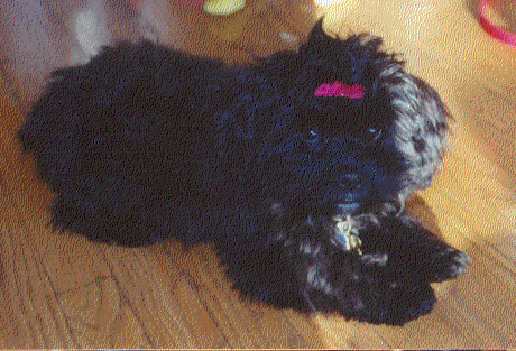 This is Sadie she is 5 months old and weighs 9 lbs.

She and her mama, Jackie, live in Nebraska.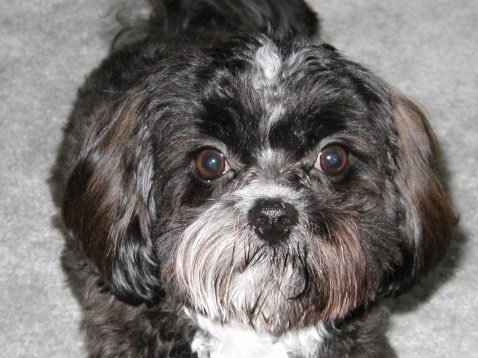 Bennie-all grown up at 14 months old!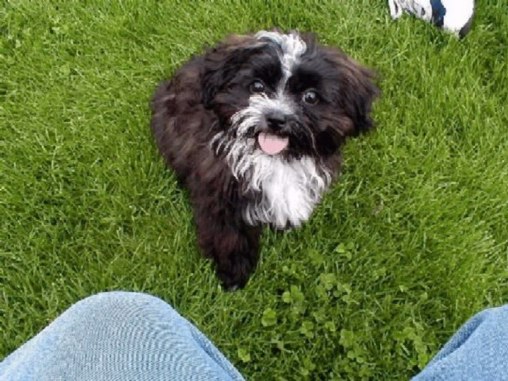 Hi! I'm Bennie and I am 4 mths old in this photo.

My mother,Pat submitted my picture in so all could see

what a handsome boy I am!!!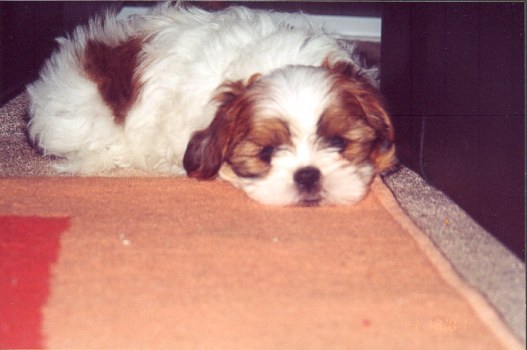 Hi! My name is Picchu.

I'm 4 months old..I'm a handsome young man!!

My mama, Ann was happy to find this web site so

she sent my photo in so you can see me!




Want to add your Shi-Poo puppy portrait?

e-mail your jpg or bmp to


You may include any info that you like to be added along with portrait.










This web site created and maintained

by

Phoebe's Mom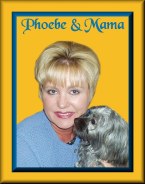 Copyright © 2002