Phoebe's Photos



!!PHOEBE!!

Phoebe's New Hair-Do

(4 1/2 mths old)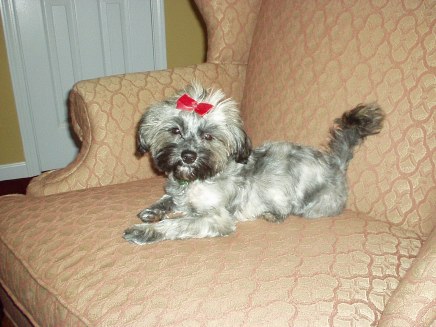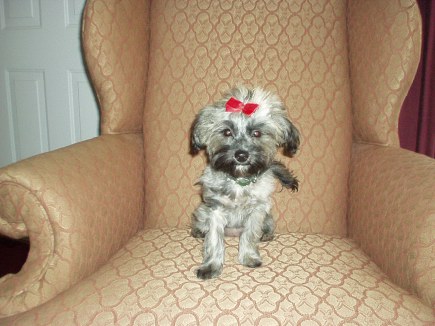 Phoebe likes to get in our towels when we take them out of the dryer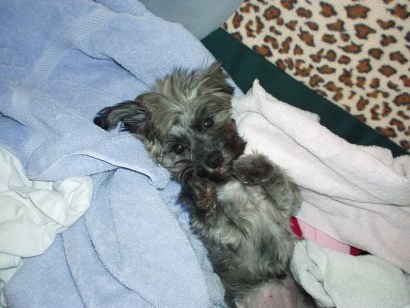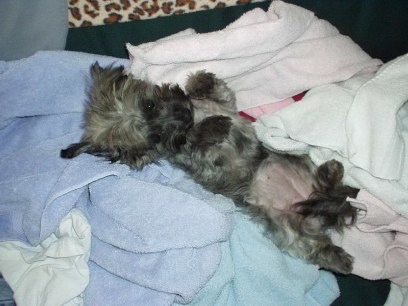 Phoebe, all bundled up and ready for the cold!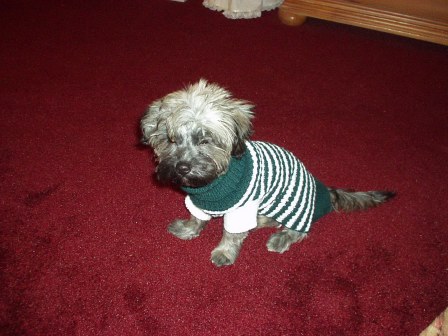 Phoebe @ 4 mths old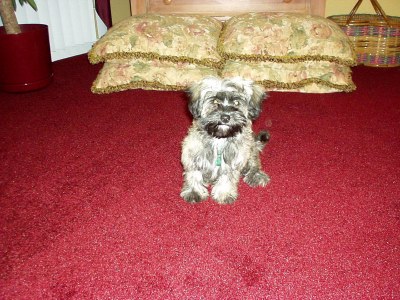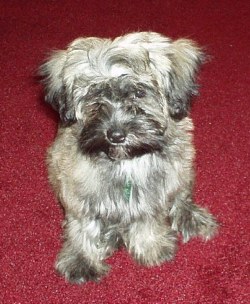 Phoebe says" it's time for a new crate!"

(this is the smallest one they make)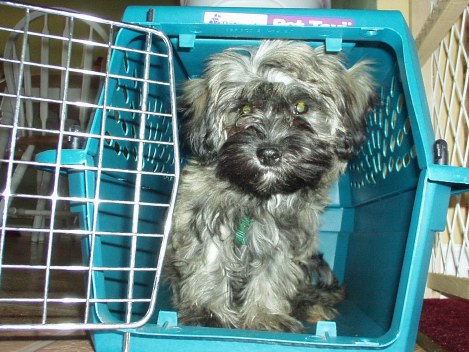 9 weeks old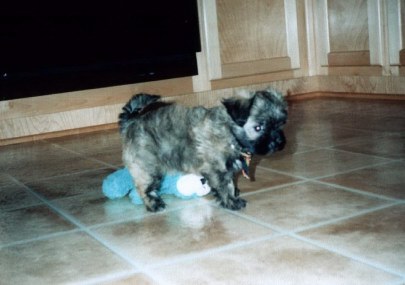 I will be updating pictures of Phoebe every month

so you can watch her grow up!

(click below to be notified when photos are changed.)







This web site created and maintained

by

Phoebe's Mom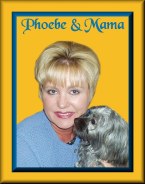 Copyright © 2002