Life's a Beach with a Shipoo

We really had a great time at the beach with Phoebe.

She loved the water but hated the heat!

She particularly loved to grab the little crabs.

We can't wait till our next trip ,which will be the later

part of June!

HOPE YOU ENJOY THESE PHOTOS OF OUR TRIP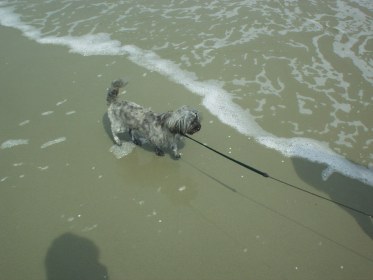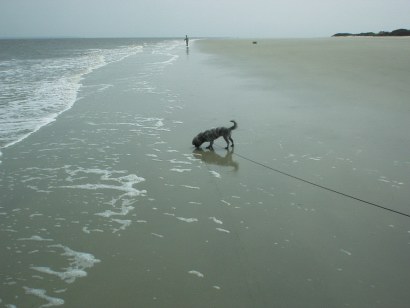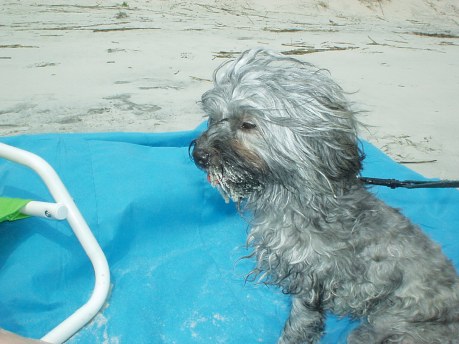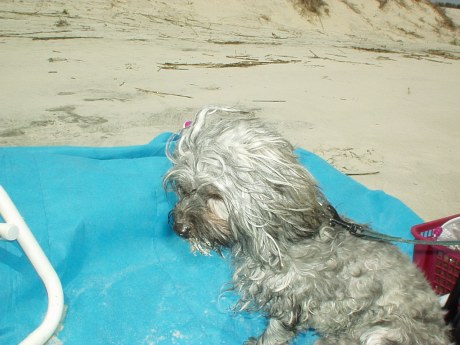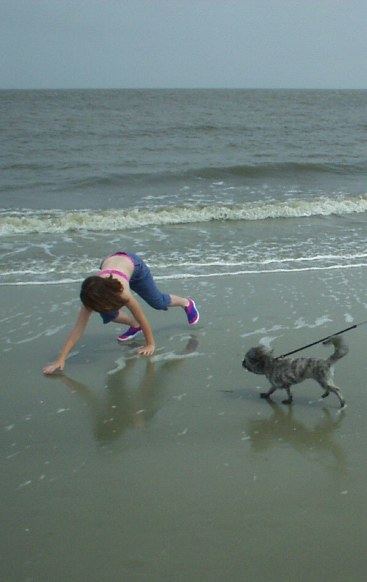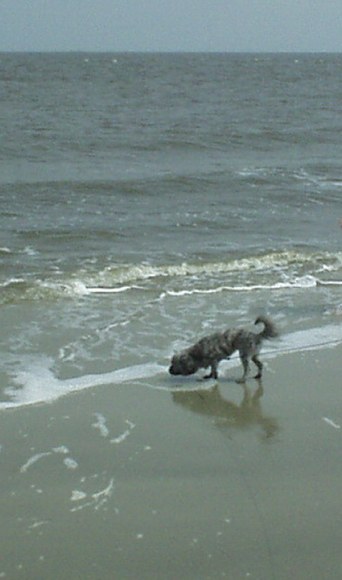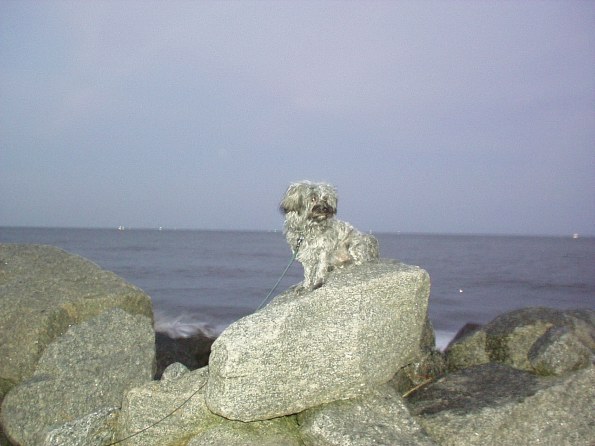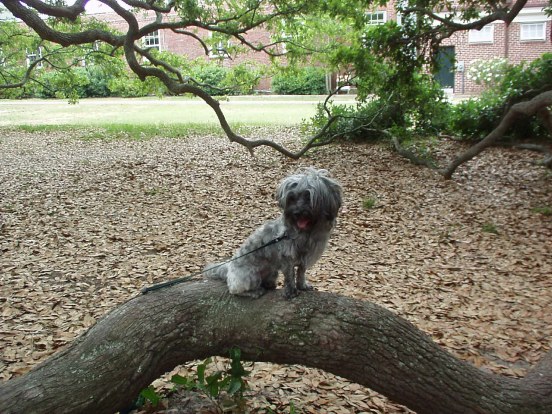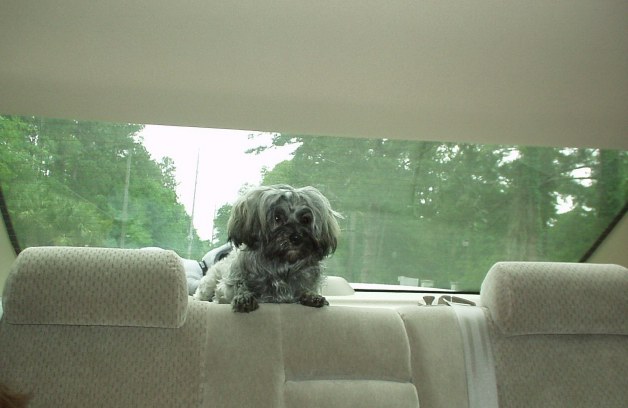 By the time we headed home, Phoebe was READY!!!